How to Remove a Lace Frontal Wig Painlessly?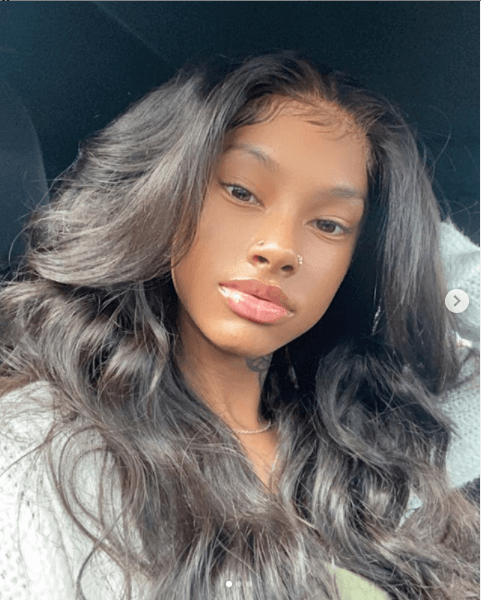 Lace frontal wigs are loved by the girls for the realistic look, girls always choose a lace front wig when they want to have a new look. But while being beautiful, you will also encounter a problem, how to remove a lace frontal wig painlessly?
To Remove a Lace Frontal Wig, You Need to Prepare Something First:
1. Lace Solvent
It is an essential product if you want to remove a lace wig with glue, it is a special product for dissolving the glue.
2. Skin Cream
After removing the wig, you need to use cream or emollient oil on your forehead to help soothe the skin that has been stretched during the tightening of the lace wig.
3. Cotton buds
Maybe some people are sensitive with the Solvent, so prepare some cotton buds or a small brush to help you very conveniently.
After all the preparation was done, we can begin to take off the lace wig.
Here are the Steps:
Use the cotton buds or a small brush to rub along the whole hairline with the solvent. Gently tug it, add more solvent at resistant areas.
The wig won't simply slide off with a pull after a solvent is used. Rather, you may have to carefully tug at small sections of the wig to get it to come up. This step is very important.
Keep doing this until you can feel the grip of the wig lessening enough to pull off freely from the skin, then you may cautiously remove it from your head.
There will be some glue left on your hairline and forehead, you can use some olive to remove it.
Remove all the glue and clean your skin thoroughly with warm water, and apply some moisturizer.
---