The Different Beauties of Different Hair Textures
In order to meet the needs of different hair textures for different people, the hair texture generally comes with straight, body wave, deep wave, curly wave, water wave, and loose deep wave, etc. The human hair wigs with these different textures have their respective features, no matter which one you choose, it will flatter you.
Straight Hair Wig
The straight hair wig was made by unprocessed 100% human hair strands, which makes it silky and natural. It can be restyled in any manner you desire like curled, permed. This basic hair texture could be your first wig as it's easy for beginners to install and care for.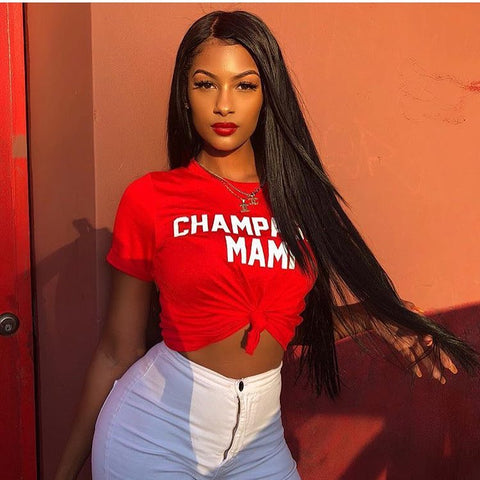 Body wave is bigger and looser than other curly hair, and the distinct 'S' curly pattern throughout the whole hair, like the waves of the sea, romantic and elegant. The body wave lace frontal wig is super popular.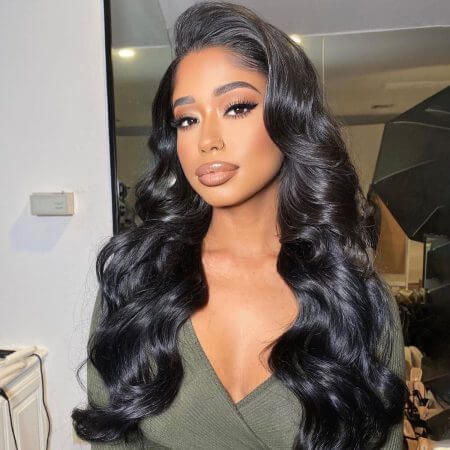 Water Wave Hair Wig
A water wave wig is as vivid and natural as water waves, the curls have the opposite direction, which helps each single out. the roots of the hair is full and the ending is thin, which is more natural and realistic.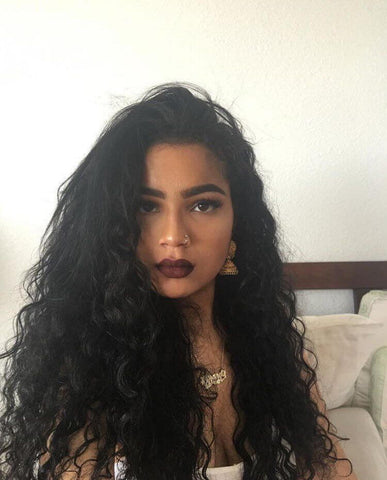 Curly hair has a tighter and more delicate curvature than others, and it looks very plump and full overall. The tight curls have the great elasticity, it is very suitable for women who are lively, fashionable and unrestrained.
Deep Wave Hair Wig
Deep wave has tight curls that are all directed in the same way and is flatter than a water wave, which makes it perfect for a soft and romantic look.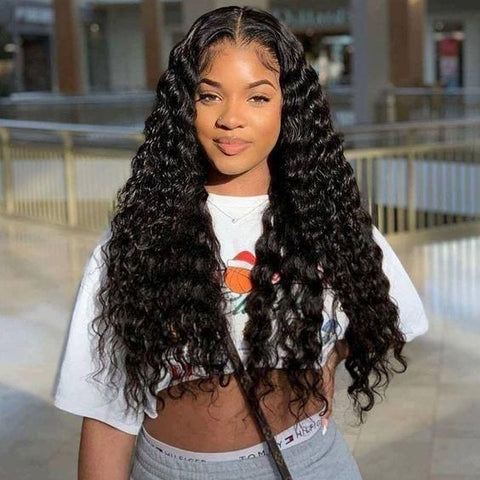 Loose Deep Wave Hair Wig
Loose deep wave hair is basically a combination of loose waves and deep waves, and its curls are larger and looser than deep wave curls. The curls also have the same direction as deep waves, the main difference is the degree of curls curving. The style of this hair resembles the hair crimped, which looks super hot and shows personal charm.
---